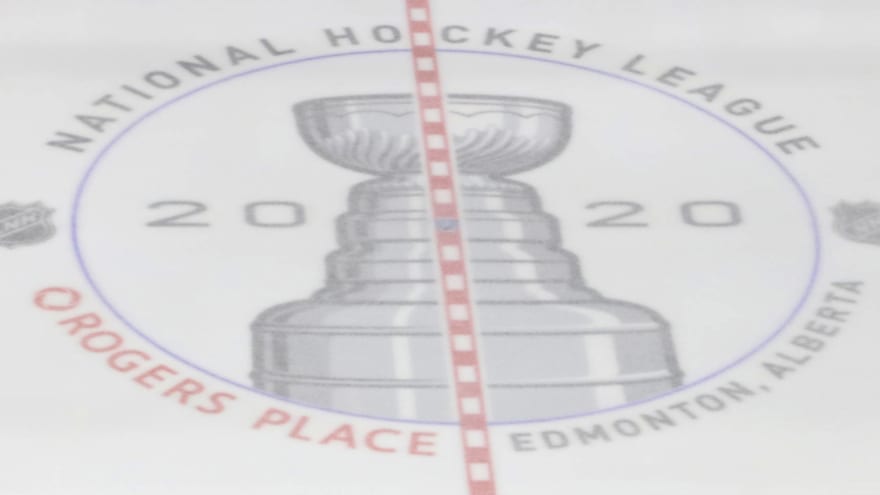 Gerry Thomas-USA TODAY Sports
One of the things that still need to be finalized by the league before training camps begin is the divisional realignment that will be required for the upcoming season. Though there have been reports previously, nothing has been nailed down to this point other than the "All-Canadian" division that is almost guaranteed to be one of the four thanks to strict border protocols. Pierre LeBrun of The Athletic is reporting that his sources are now suggesting a new alignment, which includes a return of the battle of Pennsylvania among other things.
The current (unnamed) re-alignment proposal would look like:
Boston BruinsBuffalo SabresNew Jersey DevilsNew York IslandersNew York RangersPhiladelphia FlyersPittsburgh PenguinsWashington Capitals
Carolina HurricanesColumbus Blue JacketsDetroit Red WingsChicago BlackhawksFlorida PanthersMinnesota WildNashville PredatorsTampa Bay Lightning
Anaheim DucksArizona CoyotesColorado AvalancheDallas StarsLos Angeles KingsSan Jose SharksSt. Louis BluesVegas Golden Knights
Calgary FlamesEdmonton OilersMontreal CanadiensOttawa SenatorsToronto Maple LeafsVancouver CanucksWinnipeg Jets
Like everything else, this new alignment is not official at this point. The league has still not released any finalized plan for the upcoming season, though there is a call today with the board of governors that will hopefully move things along. This new format would cut down on travel as much as possible while still maintaining some of the biggest rivalries around the sport.
More must-reads: